Mining systems will be 'unrecognizable' in 5 to 7 years

Anglo plans to use virtual models, high-tech cooling in mines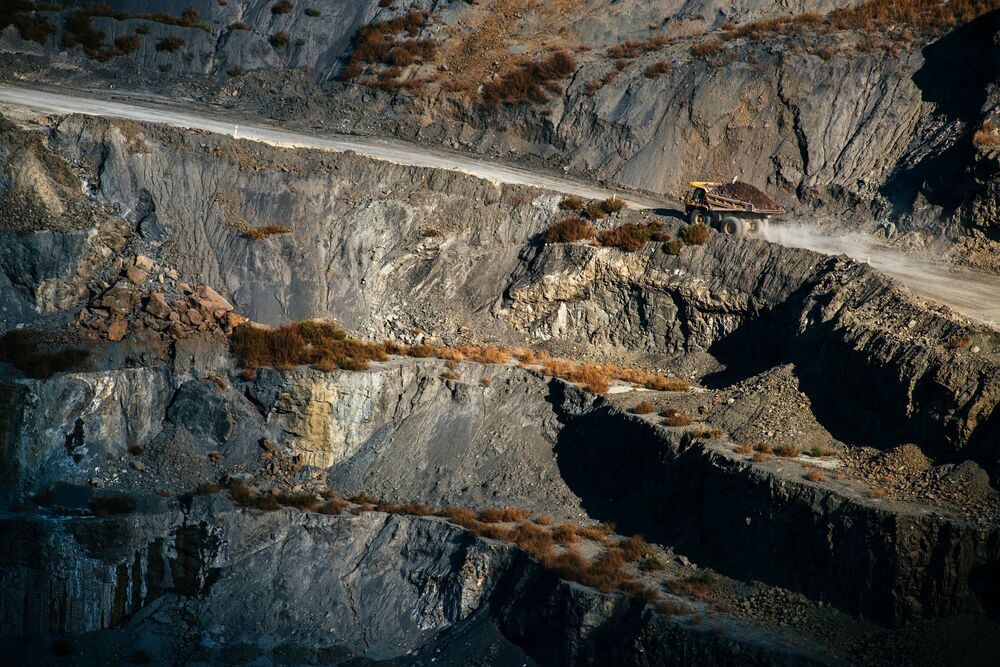 Photographer: Waldo Swiegers/Bloomberg
Some mines in the next decade will run without humans and instead rely on robots, virtual models and sensors, according to Anglo American Plc.
Anglo is betting on technology, such as computerized drills with "chiseling ability as good as a human" to increase productivity, cut costs and reduce environmental impact, Tony O'Neill, technical director at Anglo, said at the Mines and Money conference in London.
"The industry that everybody currently knows will be unrecognizable" in five to seven years, O'Neill said. With mining processes automated, Anglo's "employee of the future" will only need to focus on managing the company's relations with governments and communities that live near its mines, he said.
Anglo operates some of the world's most valuable copper deposits and employs 87,000 workers from South Africa to Chile.
Bots, or software that can execute instructions, will be increasingly important in underground mining, O'Neill said. Small and self-learning, the technology requires less infrastructure than current methods, and commercial application is five to seven years away.
Anglo isn't the first to invest in automation. In Australia's Pilbara iron ore region, BHP Billiton Ltd. has begun work aimed at implementing autonomous trains along its 1,300-kilometer rail network. Barrick Gold Corp. is a year into the gold mining industry's most ambitious experiment to modernize digging, using thousands of sensors at and around the Cortez mine in Nevada.
Other technology uses real-time, virtual models of physical processes to prevent problems before they occur and can be deployed to monitor the mine, processing and distribution, O'Neill said. The systems, borrowed from the aerospace industry, could increase productivity by about 20 percent and lower costs by 15 percent, he said.
The company plans to use so-called "dry water" for cooling and other processes that use lots of liquid. It also aims to reduce mine waste, which would make tailings dams unnecessary.
Original Article: https://www.bloomberg.com/news/articles/2017-11-29/robots-will-run-mines-within-the-next-decade-anglo-says