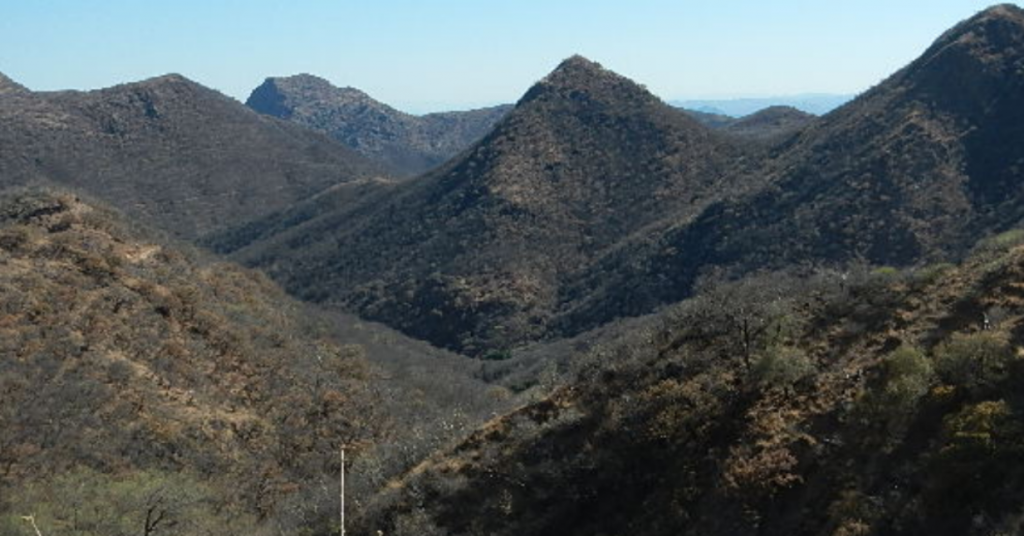 "Uncovering further mineralized breccia zones on surface is the objective of current exploration. Success would be of meaningful geological importance and could have a significant impact on our understanding of structure, as well as on our interpretation of the geological potential at San Javier," stated Chris Berlet, CEO.
Read More »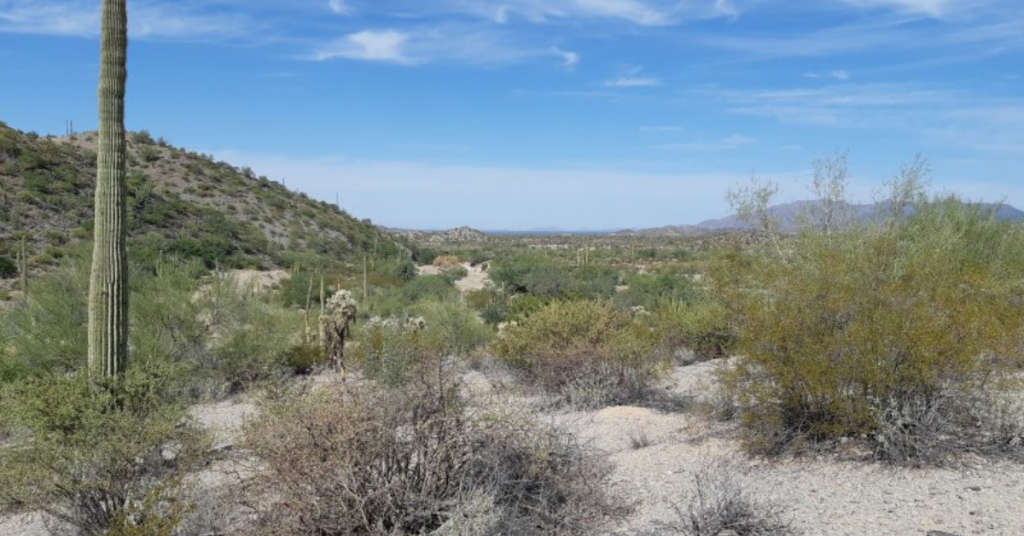 Colibri Resource Corporation announces that it has received a comprehensive report covering its Evelyn Gold Project located in the Caborca Gold Belt in NW Sonora Mexico. The Evelyn is strategically located 25km East of Mexico's largest open pit gold mine La Herradura, and 9km north east of the Noche Buena Mine.
Read More »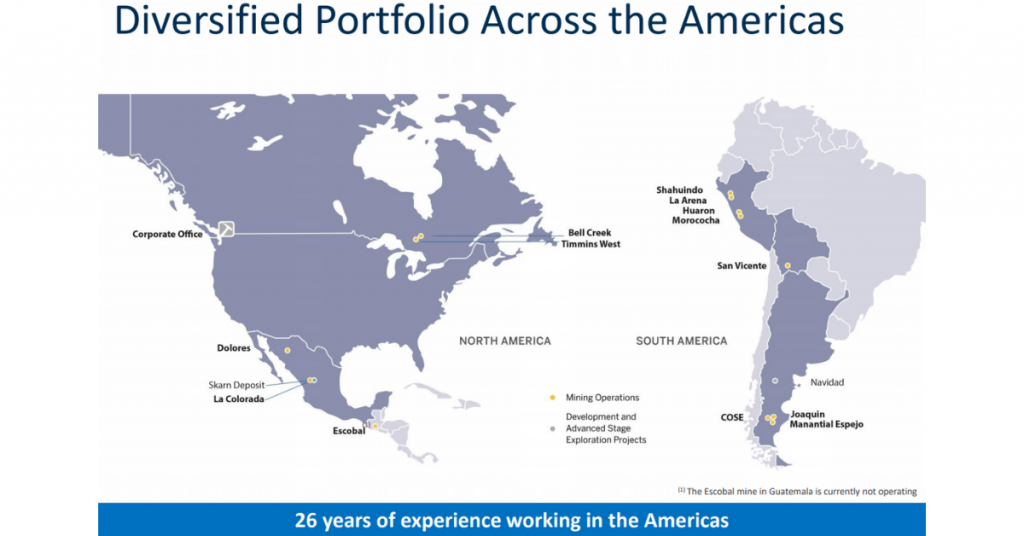 "Pan American holds one of the world's largest silver mineral resources and reserves base. Over the past year, we have replaced 76% of the silver and 107% of the gold mined for the 12-month period ended June 30, 2020. Particularly significant gains were realized at La Colorada, La Arena and Shahuindo," said Christopher Emerson, Pan American's Vice President of Business Development and Geology.
Read More »
Vizsla President and CEO, Michael Konnert, commented: "The Napoleon discovery is continuing to grow with hole NP-20-08, significantly extending high grade mineralization to depth. These results have returned both high grades and broad intervals. With the recently closed C$30M bought deal financing, the Company is well positioned to continue with the four drill rigs for the rest of 2020. We are excited to continue expanding the Napoleon discovery and to test our targets to demonstrate the "district scale", high grade potential of Panuco."
Read More »
Brigadier Gold Limited was formed to leverage what we believe will be the next major bull market in the natural resource sector, particularly precious metals. Our mandate is to acquire undervalued and overlooked projects with demonstrable potential for advancement.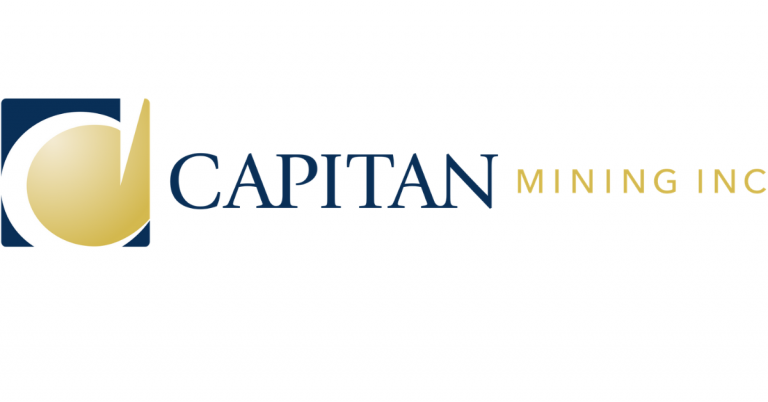 Capitan has received conditional approval to list the Capitan Shares on the TSXV. Final listing approval will be subject to Capitan satisfying all of the listing conditions of the TSXV, including completion of a financing of at least $2,000,000. In connection with the Arrangement, Capitan has received subscriptions for and intends to complete a non-brokered private placement of approximately 17,500,000 Capitan Shares at a purchase price of $0.20 per Capitan Share for gross proceeds of approximately $3,500,000 concurrently with the Effective Date of the Arrangement.
Read More »
"The combination of a strong rise in the gold price and record production at our flagship Tucano mine, leading to a substantially lower AISC, drove a significant increase in cash flow from operating activities to a record $19.5 million for the second quarter of 2020," stated President and CEO Rob Henderson.
Read More »
Golden Minerals' President and Chief Executive Officer, Warren Rehn, commented, "With the recent capital raise completed, we have a significant cash balance and are now in an excellent position to fund a start-up of production at the Rodeo deposit early next year, assuming that the results of our confirmatory drilling program are satisfactory and providing we receive the necessary government approvals."
Read More »
The Company anticipates closing a second and final tranche of the Financing on or about August 11, 2020, which may include an increase in the overall Financing to 25,645,000 Units for gross proceeds of up to $3,975,000 based on demand.
Read More »
"Despite the pandemic, Hecla had its second highest quarterly silver production since 2016 which, combined with higher prices, resulted in almost 25% more revenue than a year ago and generated about $27 million of free cash flow," said Phillips S. Baker, Jr., Hecla's President and CEO.
Read More »
"The global COVID-19 pandemic had a significant impact on Q2 results, with all our Latin American operations placed in care and maintenance mode for periods of time during the quarter. Except for our two polymetallic underground mines in Peru, all operations are now back in production under comprehensive health and safety protocols," said Michael Steinmann, President and Chief Executive Officer.
Read More »