Drilling is expensive. Being able to carefully target a drilling program means that program will have a much greater chance of success. The junior resource market is driven by drilling, a few good holes and Tocvan could easily double it's current $0.35 share value.
"Silver Spruce now has experienced boots on the ground at our large grassroots property in a very productive region only two kilometres from our El Mezquite property and adjacent to Minera Alamos' Santana project. We have maintained technical continuity in our Sonora-based geological team which started working this past week on the Jackie property," said Greg Davison, Silver Spruce VP Exploration."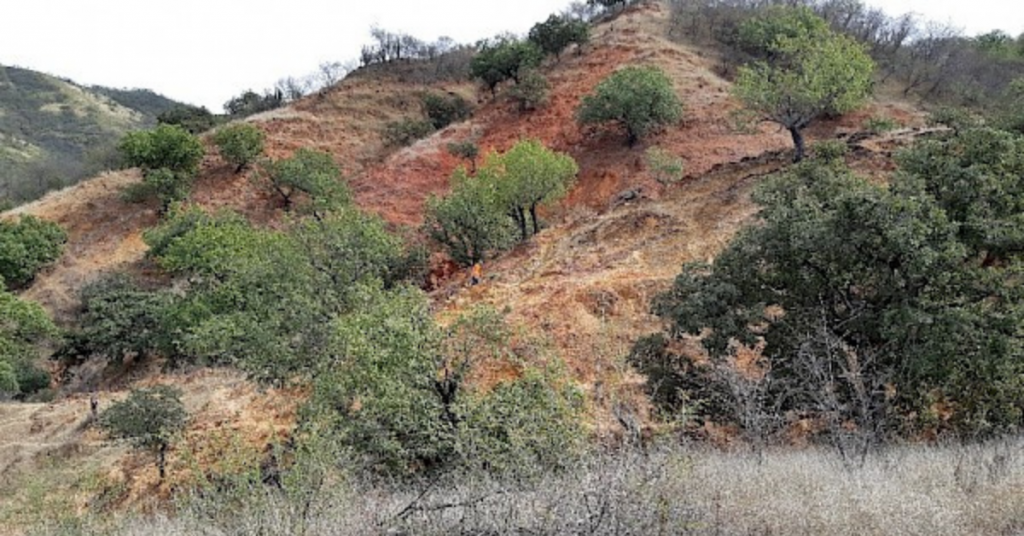 The exploration program planned by Silver Spruce includes prospecting, rock, soil and stream sampling, and initial geological and structural mapping of areas exhibiting significant alteration or mineralization.
The La Esperanza silver-gold-zinc-lead project covers 14,916 hectares, located 100 km SSE of the city of Durango in southern Durango and northern Zacatecas States, Mexico. The project is easily accessible from Canasil's operating base in Durango with excellent infrastructure. The project is located on the well-recognized world class Fresnillo silver belt, hosting a number of prominent silver mines such as the San Martin-Sabinas mines of Grupo Mexico and Industrias Peñoles, the La Colorada mine of Pan American Silver Corp., Fresnillo PLC's Fresnillo mine, and the Fresnillo-MAG Silver Corp. Juanicipio mine.
"In my view Brigadier is a slam dunk for higher prices," Bob Moriarty of 321 Gold.
Consolidated Zinc Limited is pleased to announce its 100% owned subsidiary, Minera Latin American Zinc SAPI de CV has executed an agreement with Industrias Penoles S.A. de C.V. to reduce the transport costs/allowances of Plomosas concentrate delivered and sold to Penoles under an extended offtake agreement for the sale of 100% of the Plomosas zinc concentrate.
"We are very pleased that Jill has joined MAG." said George Paspalas, President and CEO. "Jill brings excellent relevant corporate secretarial experience to us, which will be instrumental as we continue to add value for our shareholders and continually improve our corporate governance."
The proceeds of the Private Placement are to be used for exploration and advancement of the Company's Las Minas Project, payment of outstanding invoices, and for general working capital.
Luis Marchese, CEO of Sierra Metals, commented:"We continue to put the health and safety of our employees and communities first. Despite the impacts of COVID-19 on our operations, I am very pleased with the Company's strong production results. The hard work and efficiency gains of our employees resulted in a solid year of production in 2020."
Candente Gold Corp. is pleased to announce that the Company will change its name to Xali Gold Corp. on Tuesday January 19th, 2021. The new trading symbol will be XGC, CUSIP number will be 98387F103 and ISIN will be CA98387F1036. The website will also be changed to www.xaligold.com.
IMPACT Silver Corp. announces that it has granted, pursuant to its stock option plan, a total of 2,110,000 stock options to directors, officers, and employees exercisable at a price of $0.90 per share for a five year period.
Our company BYLSA DRILLING provides drilling services in a variety of environments, ranging from typical exploration sites to extreme topographic conditions, always with the highest quality and safety standards.
End of Mobile View Section