"Our team at Parral has successfully adapted agglomerated heap leaching to old mined waste at Parral, and the SART is a further optimization of this innovation. The operation produces low cost gold and silver ounces while providing environmental remediation for the town of Parral. We see this expertise which we've developed over the last 6 years of operation as a real asset to the Company that may be applicable to the millions of tonnes of mined waste in Mexico and beyond," said Brad Langille, President and CEO.
Read More »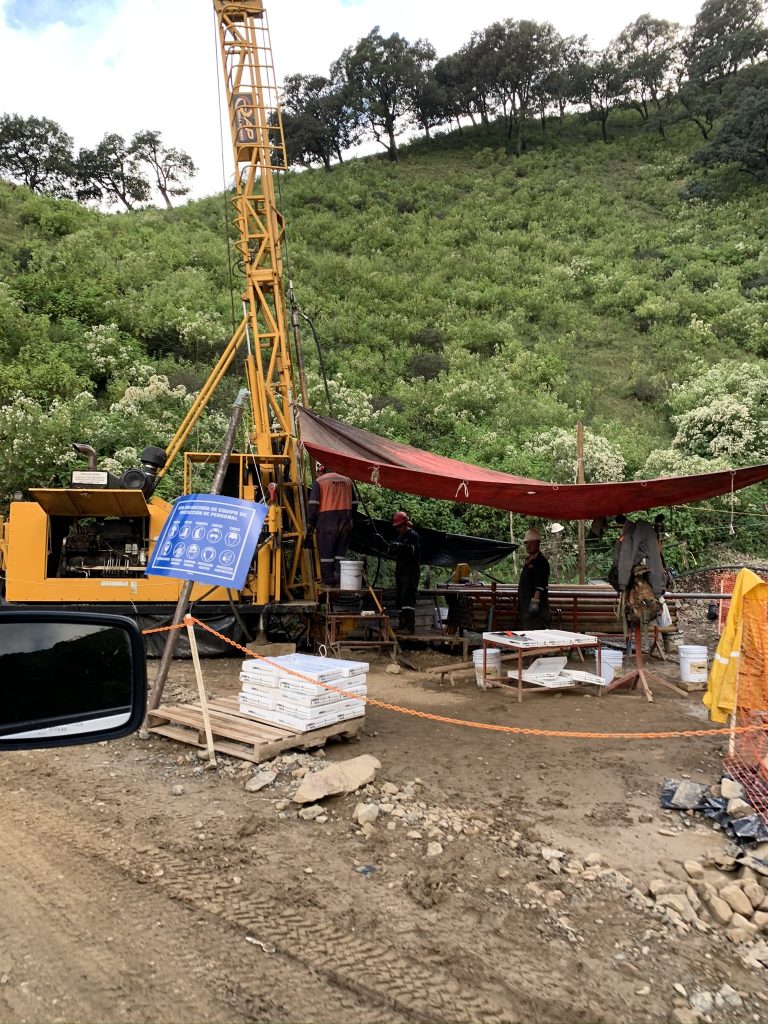 Igor Gonzales, President and CEO of Sierra Metals Inc. commented: "We are excited about the significant increase in Bolivar's mineral resources from additional work completed in the past three months, since our year-end 2019 mineral resource update.
Read More »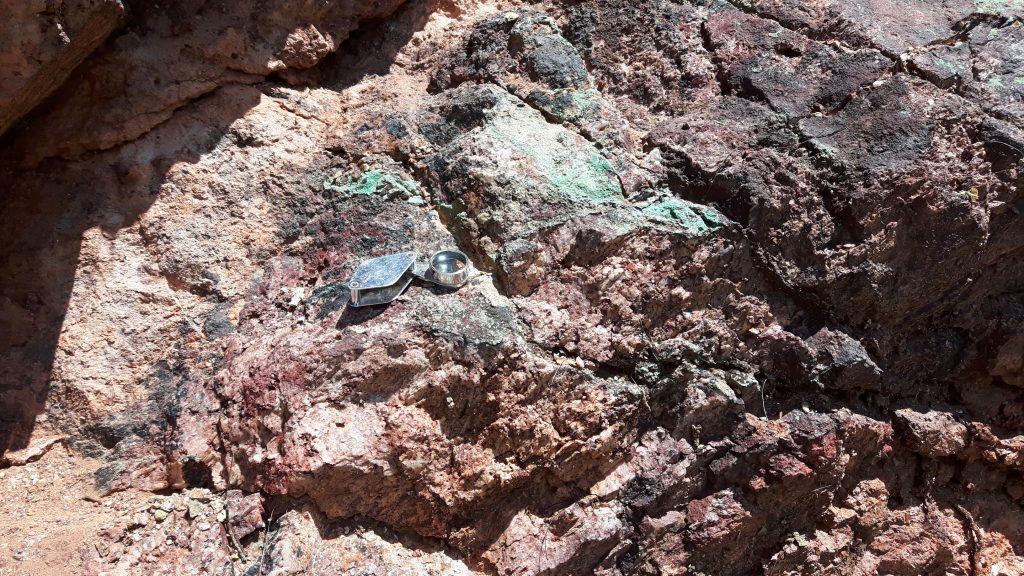 TMC Exploration has been retained to undertake the multiple-task geophysical survey. Work has begun as of March 21. The results will be combined with multiple other distinct surveys.
Read More »
Phase II drilling has advanced steadily since November 2019 and now totals 24 holes for a cumulative 6,955 metres. At this point, the Company has decided to pause drilling until a time where it feels it is safe and appropriate to resume amid the COVID-19 global pandemic. Drilling activities have ceased, core splitting and sampling of final holes was completed late last week. Drill equipment is being stored on site, awaiting restart order in the coming months. At this time, the Company wishes to recognize the pro-active support and understanding being provided by drilling contractor, Globexplore Drilling Corp. during this pause in work.
Read More »
"We are pleased to complete the sale of Red Lake to a highly respected and responsible operator in Evolution. The transaction provides us ongoing exposure to future exploration upside, whilst we remain focused on our diverse global portfolio of 12 managed operations and two joint ventures, which includes eight world-class assets," said Tom Palmer, President and Chief Executive Officer.
Read More »
"Both the Platosa Mine and Miguel Auza Mill realized record production tonnage during 2019," stated Brendan Cahill, President and CEO.
Read More »
Discovery Metals Corp. announces that it has temporarily suspended all exploration activities at its Mexican operations due to the increased health and safety risks associated with the growing number of COVID-19 cases in the country.
Read More »
The reports are titled "NI 43-101 Mineral Resource Update Technical Report on the Guanajuato Mine Complex, San Ignacio Mine, Guanajuato State, Mexico", dated March 17, 2020, and "NI 43-101 Mineral Resource Update Technical Report on the Guanajuato Mine Complex, Guanajuato Mine, Guanajuato State, Mexico", dated March 27, 2020.
Read More »
"In 2019, Great Panther transformed into a growing, intermediate precious metals producer through the acquisition of Tucano, which increased production (on a gold equivalent basis) and revenue by 182% and 234%, respectively over 2018," said Jeffrey Mason, Interim President and CEO, and Board Chair.
Read More »
Harvest Gold Corporation announces that its option agreement on the Cerro Cascaron project in southwestern Chihuahua, Mexico entered into with Evrim Resources Corp. has been terminated.
Read More »