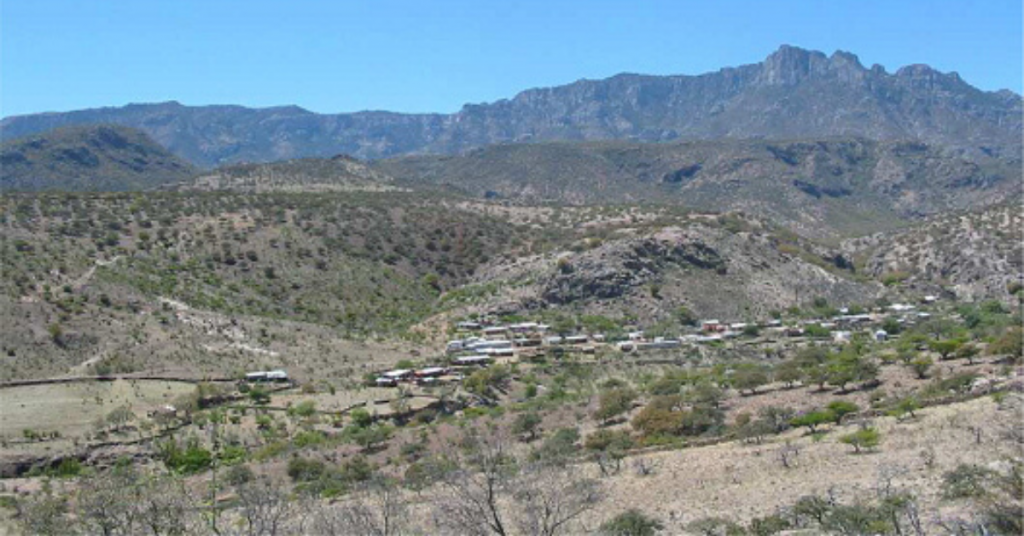 Canasil President and CEO, Bahman Yamini, commented: "We are pleased to report that drilling has started as planned on the Candy vein at the Nora project. We look forward to the results from this initial drill program, which will test the first of multiple targets at the project. The Nora project is exceptionally well located in a region hosting large silver-gold mines and deposits, and presents the opportunity for discovery of a high-grade silver-gold epithermal vein system."
Read More »
Avino Silver & Gold Mines Ltd. reports that members from the Mexican mining union have blocked the entrance to the Avino Mine near Durango, Mexico.
Read More »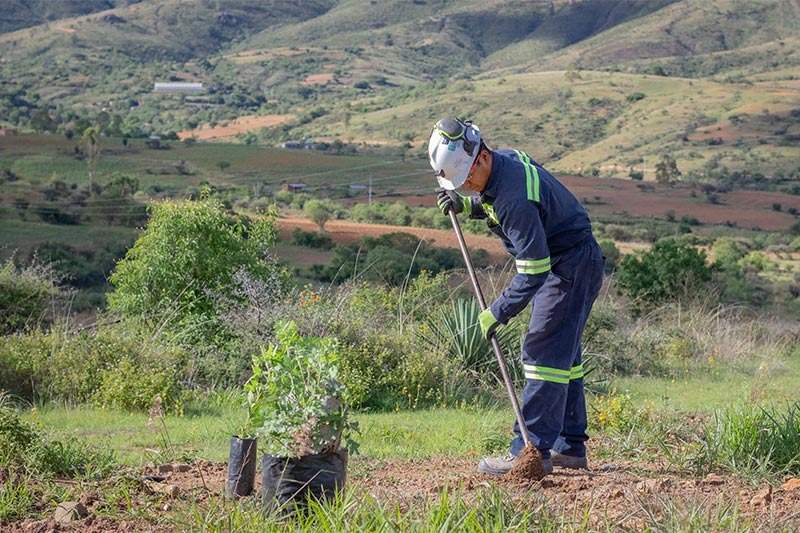 La minera mexicana plantará 13,500 árboles en una superficie de 15 hectáreas, en 2020 *Mediante un monitoreo trimestral, la empresa planea asegurar una supervivencia superior
Read More »
Silver Tiger CEO, Glenn Jessome states, "El Tigre is a very exciting brownfields exploration story. The project area consists of a district size target with multiple historic surface and underground targets. The historic El Tigre Mine is reported to have produced 67.4 million ounces of silver and 353,000 ounces of gold during the period 1903 to 1938 with reported average production grades of 1,308 grams per tonne silver and 7.54 grams per tonne gold."
Read More »
"Island Gold has been a tremendous acquisition for Alamos Gold. We acquired Island Gold in 2017 at a cost of approximately $600 million when it had 1.8 million ounces of Mineral Reserves and Resources. This high-grade deposit has more than doubled to 3.7 million ounces and we expect further growth yet."
Read More »
"In spite of the COVID-19 related shutdown at Parral for part of the quarter, we were able to achieve an exceptional result. With the increase in realized silver price for the quarter of approximately $1.50 per ounce, there was minimal economic impact at Parral," said Brad Langille, President and CEO. "We expect to see similar site cash flows as the previous quarter."
Read More »
"We are pleased to be able to expedite the appointment of Ian Rice to Oroco's Board of Directors at this important time in our development" stated Oroco's CEO, Craig Dalziel.
Read More »
"Over the past number of quarters, the management team has advanced a disciplined approach aimed at repositioning our operations for profitability and free cash flow generation. As our operational performance improved, we have been able to execute on strategic opportunities to restructure our balance sheet and improve our liquidity position as we enter the next phase of our growth strategy." said Renaud Adams, CEO.
Read More »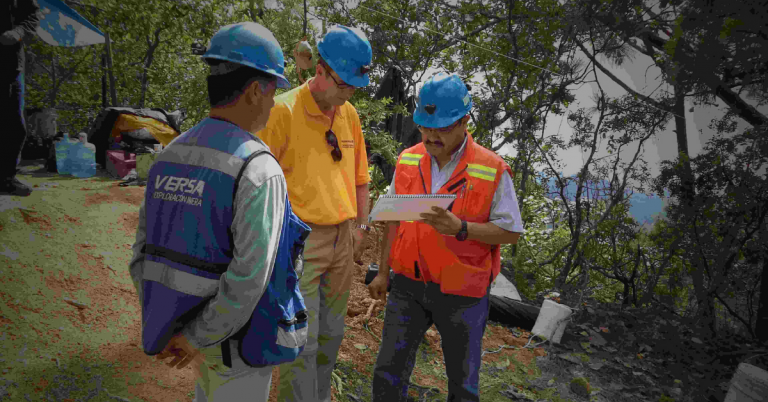 Bradford Cooke, CEO, commented, "This final iteration of our Terronera PFS adds real value to the project, reducing the initial development capex and significantly enhancing our financial returns. Endeavour's Director of Project Development Ernesto Lima worked with Ausenco to re-evaluate every parameter in our previous Pre-Feasibility studies and the result is very simply a better project, with low capital and operating costs, quick payback period and robust financial returns."
Read More »
Cadence Minerals is pleased to note the update today from European Metals Holdings Limited that it has appointed DGWA, the German Institute for Asset and Equity Allocation and Valuation, a mining and resource focused European investment banking boutique, as its Investor and Corporate Relations advisor in Europe.
Read More »