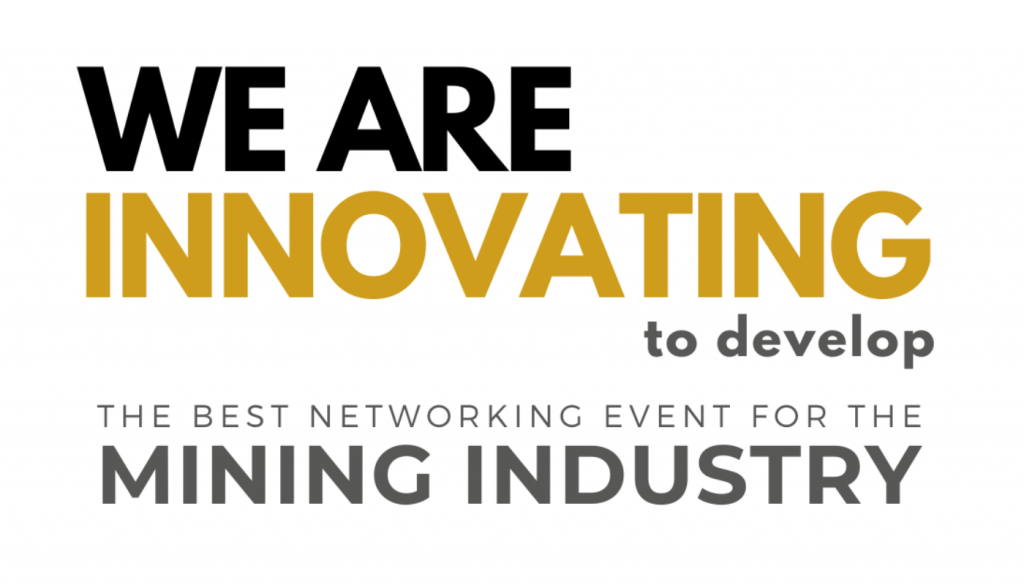 Douglas Coleman, President and CEO, states: "Our priority is the safety of all conference participants and we are working hand in hand with state and federal government officials, as well as the directors of Expo Guadalajara to implement the highest level health protocols."
Read More »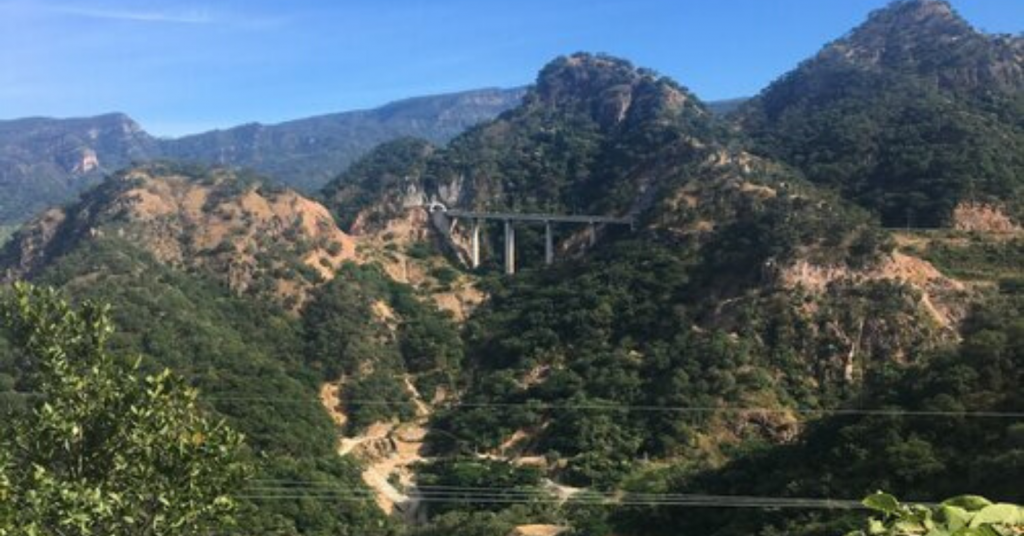 CEO Michael Konnert stated "Vizsla is very pleased to have the drill turning again at the Panuco project. In the month of May 2020, the Company announced the extension of the exploration period of the options, returned its exploration team to the Project and announced a bought deal financing for gross proceeds of approximately C$4 million. The Company is now in a position to execute its exploration program at the underexplored district-scale project and create shareholder value."
Read More »
GoGold Resources Inc. is pleased to announce they have resumed drilling at the Company's Los Ricos project, and has returned to full operations at Parral.
Read More »
Great Panther Mining Limited reports the restart of mining operations in Mexico following a government order adding mining to the list of essential services. The restart is following a phased approach to accommodate new protocols in response to COVID-19. The Company's operating and health plans for both mines, in alignment with most recent government regulations, received approval from the Mexican Institute of Social Security. Mining and processing operations have commenced at the Topia Mine in Durango, and processing at the Guanajuato Mine Complex in Guanajuato is expected to start next week.
Read More »
Richard C. Adkerson, President and Chief Executive Officer, said, "I am proud to share our Annual Report on Sustainability and our Climate Report. Our commitment to our workforce, host communities and governments, the environment and matters important to all stakeholders drives our corporate culture."
Read More »
Auxico Resources Canada Inc. is pleased to announce that it has signed a joint venture agreement with Kibara Minerals for the concentration and export of tantalum and niobium ores from the Democratic Republic of the Congo.
Read More »
Golden Goliath Resources Ltd. is very pleased to announce that the recently announced private placement has now received the necessary regulatory approvals. Originally planned for $350,000, the private placement was increased to $450,000 due to demand and then again to $500,000.
Read More »
Alamos Gold Inc. today announced that the Company's Board of Directors has declared a quarterly dividend of US$0.015 per common share.
Read More »
Magna Gold Corp. is pleased to announce that it has closed its previously announced non-brokered private placement of 17,075,000 common shares in the capital of the Company at a price of $0.41 per Offered Share for aggregate gross proceeds of $7,000,750.
Read More »
As announced by the Company on March 3, 2020, the Company was previously working towards completing an initial public offering of BDRs in Brazil, which plans the Company subsequently suspended in light of the ongoing COVID-19 pandemic as announced by it on March 24, 2020.
Read More »