Candente Gold Corp. is pleased to announce that a due diligence site visit to the Cocula Gold Project in Jalisco, Mexico has been completed. Samples were collected to check historical reporting and also to conduct preliminary metallurgical test work to assist in determining the best methods for processing material from the deposit.
Read More »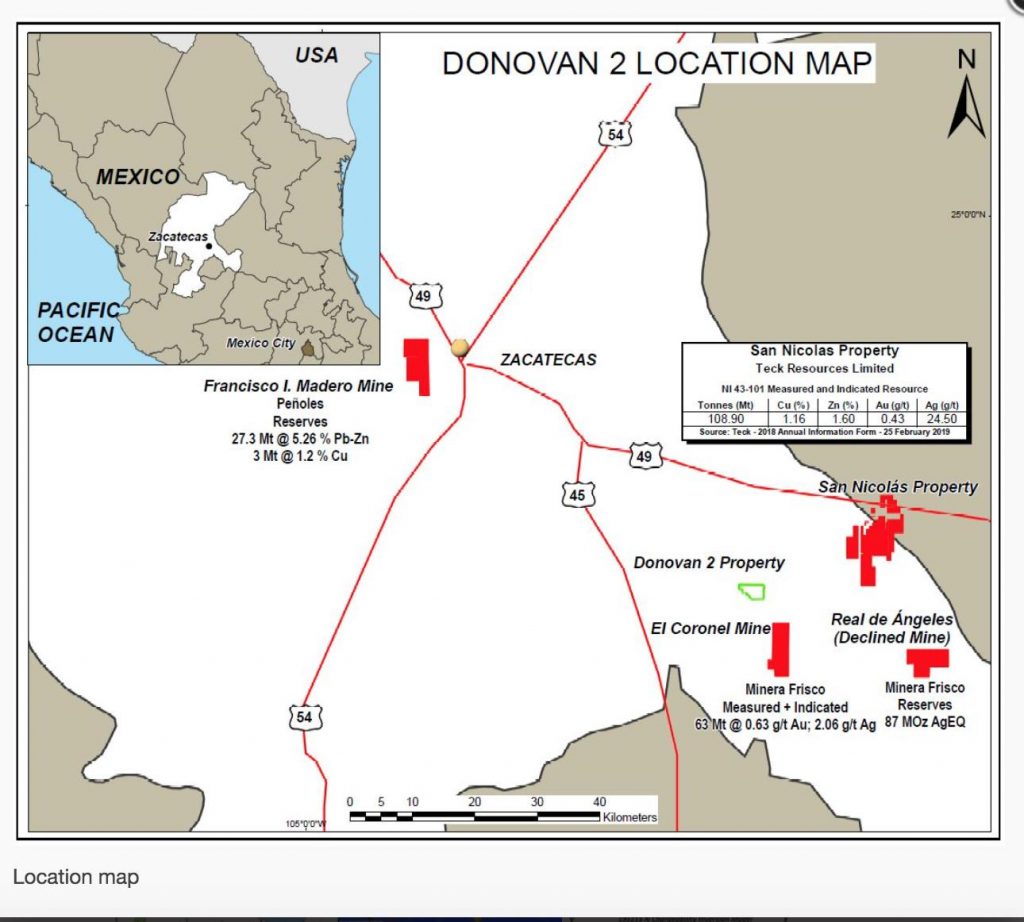 "This transaction sees the potential for considerable expenditure to be invested into Donovan 2 over the next few years as the project progresses through to feasibility studies."
Read More »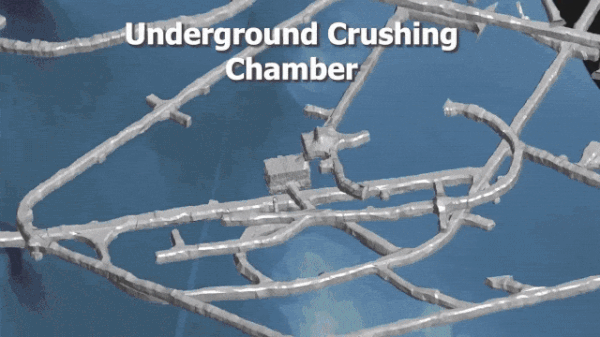 "This first production from Juanicipio is a major milestone for the Company" said George Paspalas, MAG Silver's President and CEO. "The successful processing of development material not only provides cash flow to offset capex, but further de-risks the project as it heads toward commercial production. We are looking forward to the first production stope coming online in Q4 2020, and our potential to continue to produce cash whilst we complete the process plant construction."
Read More »
"Intercepting the San Agustín vein close to where we anticipated it would be, both assists in confirming our understanding of the continuity of the vein at depth and its geometry", said Michelle Robinson, Brigadier's qualified technical person. "In addition, the use of a diamond drill with relatively large core size will yield previously unknown details of the geology and structure of the four different veins systems set to be tested during this drill campaign. These are very early impressions and much work is still to be done, but we are highly optimistic about the potential at Picachos."
Read More »
Richard Mills at Ahead of the Herd has published an update on Brigadier Gold's October 21 news "Brigadier Drilling at Picachos Intersects 5-Metre-Wide Vein Below High-Grade Historical Gold Mine". In the article Richard highlights quotes from discussions with Brigadier's head geologist Michelle Robinson, providing further insight into the Company's ongoing 5,000 meter drill program.
Capstone Mining Corp. has today filed on SEDAR a National Instrument 43-101 compliant technical report titled "NI 43-101 Technical Report on the Cozamin Mine, Zacatecas, Mexico" for the updated Proven and Probable Mineral Reserves and positive results announced on September 9, 2020.
Read More »
Douglas Fulcher, CEO and director of the Company commented, "we have confidence in the innovative services that Cognitive provides, not only its in-depth knowledge of technologies but also its leading-edge approach to increasing capital market awareness."
Read More »
"The ramp-up of our drilling program has been slower than planned due to difficulty staffing the three contract rigs at site."
Read More »
In February 2020, the Company announced that an illegal blockade was put in place at the Cosalá Operations by a group of individuals including a small minority of the Company's hourly workforce.
Read More »
Carlos Silva, CEO of Santacruz stated, "Receiving recognition for IRMA Transparency is an important milestone as we advance along IRMA's process. This norm will help us to continue to improve our business practices that go beyond industry standards for social responsibility, which translates into a culture of mutual respect and ultimately success for the Company and its employees as we strive to meet our corporate objectives."
Read More »
"This enables us to hit the ground running as we prepare for our initial drilling program. A formal historical data compilation is in progress and will be used for the development of an updated geological model to aid in identifying regional hot spots for follow up exploration."
Read More »